BENEFITS & FEATURES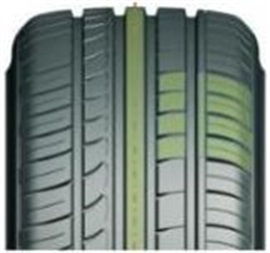 The pattern structure design provides driving safety.
Effective noise control provides quality ride experience everyday.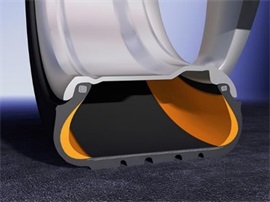 A new self-supporting reinforced material is added at SW and bead area to "prop up" the car body to continue driving.
Tire strength and low heat generation performance are improved remarkably by replacing the traditional polyester fiber with modified rayon.